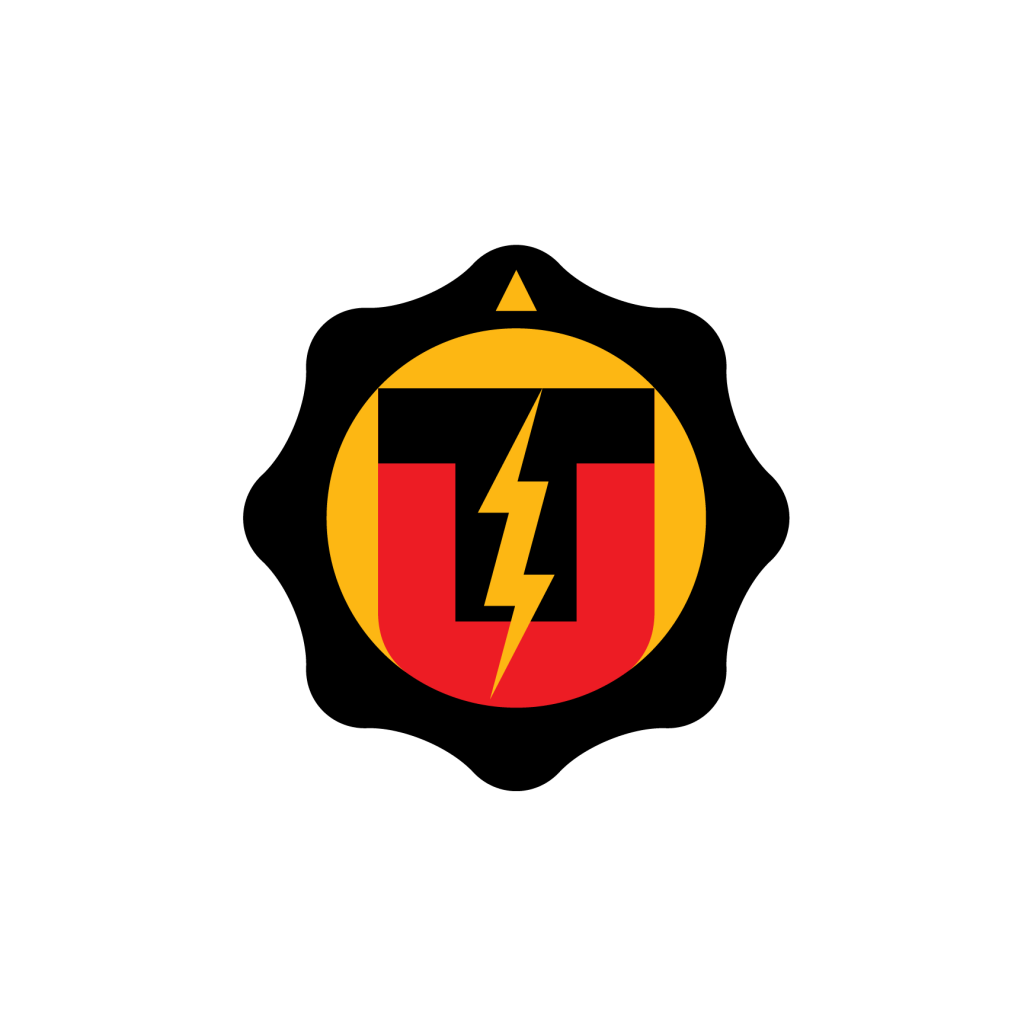 Turn It Up is a collective of leading brand marketers from the craft beverage, outdoor sports, and lifestyle industries. We're creative ideaists, tactical strategists, and tenacious perfectionists.

Backflip is a creative marketing studio with in-house full service video production, web design, brand strategy, and keyword exploitation.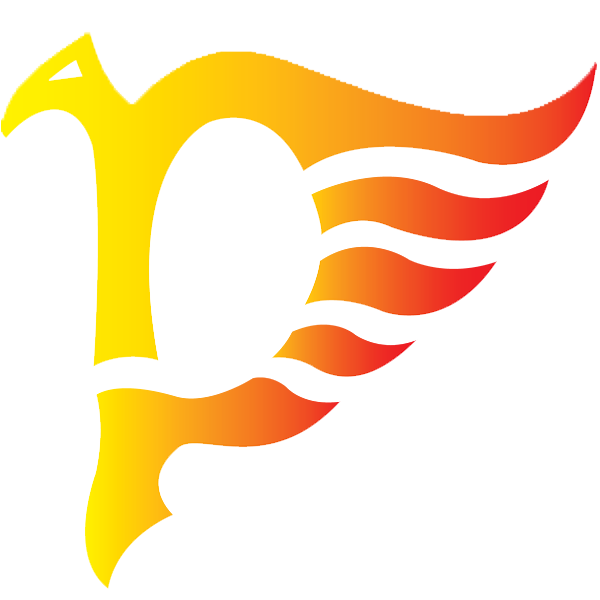 Perodigm is a Native American led creative agency offering a strategic blend of marketing and public relations, media production, brand development, and community outreach.