Your Call MN is a public service campaign created in collaboration with the Bureau of Criminal Apprehension (BCA)-led MN Human Trafficking Investigators Task Force (MNHITF) and the Tribes United Against Sex Trafficking (TRUST) Task Force to raise awareness about and increase reporting of suspected human/sex trafficking in the state of Minnesota.
Minnesota Bureau of Criminal Apprehension (BCA)
Minnesota Bureau of Criminal Apprehension (BCA)
Tribes United Against Sex Trafficking (TRUST)
Your Call MN appreciates the tireless efforts of the below organizations, which are primarily non profit organizations that work to reduce the frequency of sex trafficking in their communities.
For 50 years, 180 Degrees has helped Minnesota youth and adults break the cycle of trauma created by poverty, racism, mass incarceration, homelessness and exploitation—offering the tools and support to help build stronger, brighter, more resilient communities.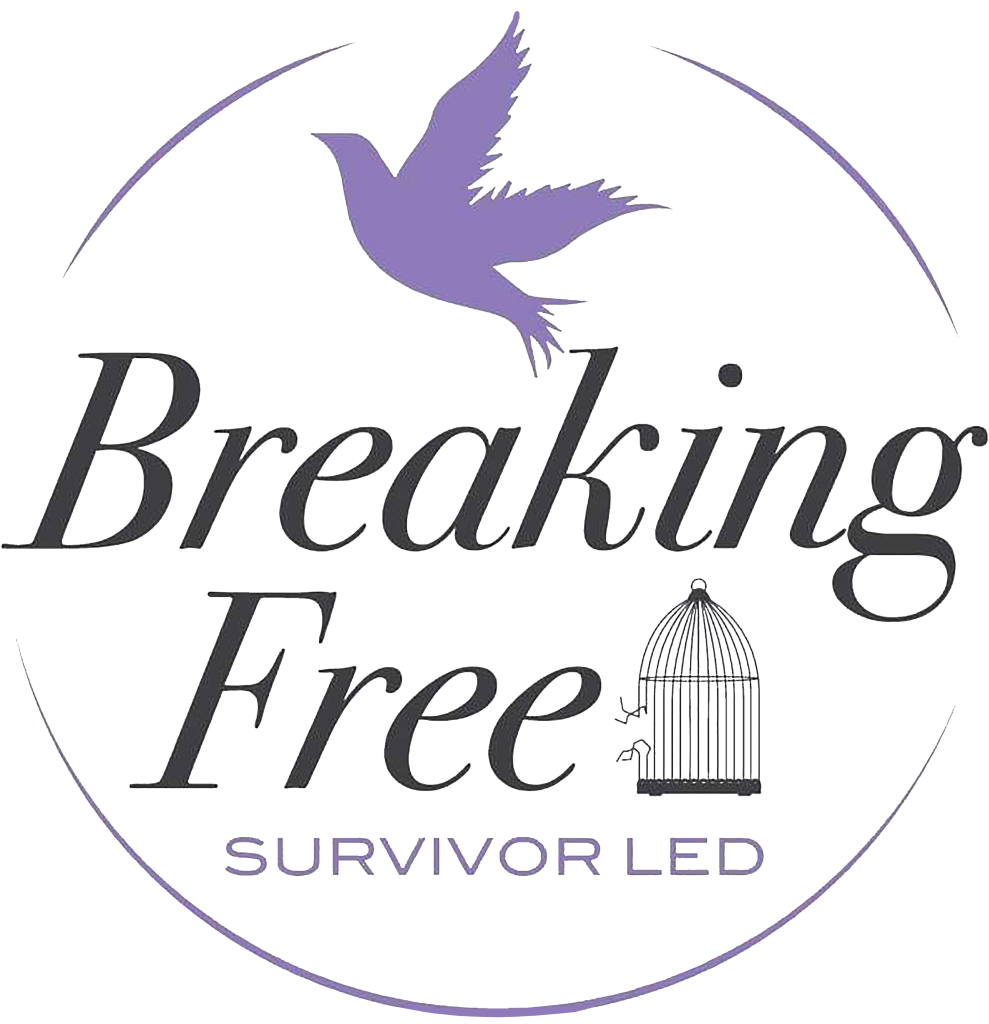 Every year, Breaking Free helps hundreds of women escape sex trafficking and prostitution through direct services. Breaking Free provides housing, advocacy, intensive education programs, support, and hope to survivors and addresses the demand through Men Breaking Free, a restorative justice program for purchasers of sex.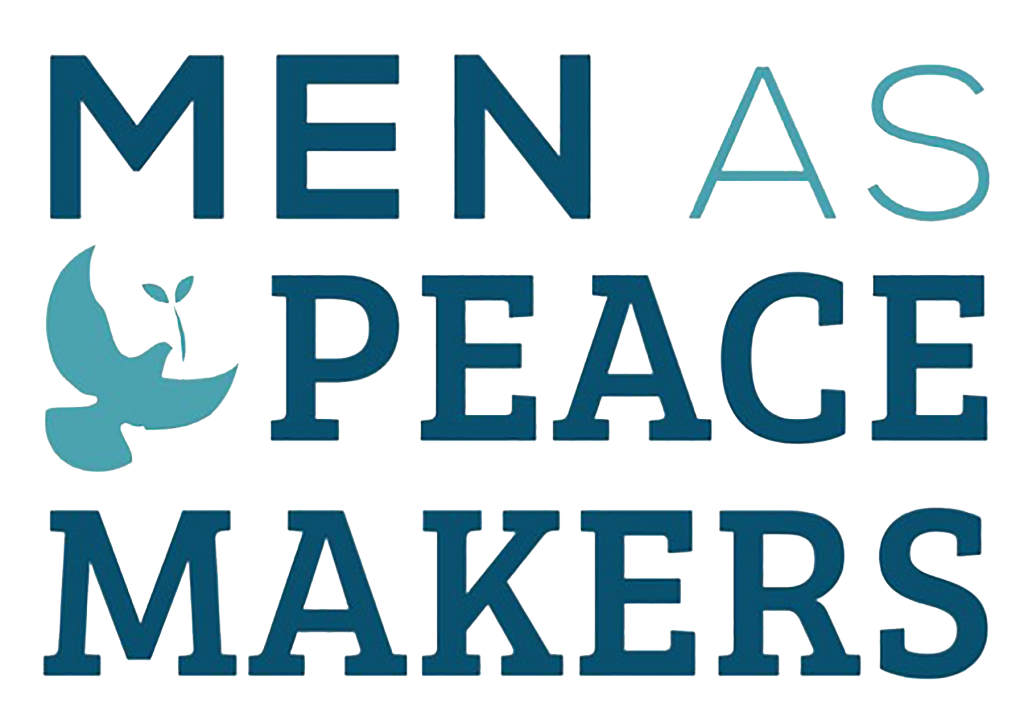 Men As Peacemakers is an organization that aims to end violence against women and children. Specifically, MAP focuses on preventing sexual assault, dating violence, and domestic violence perpetrated against women, girls, and boys.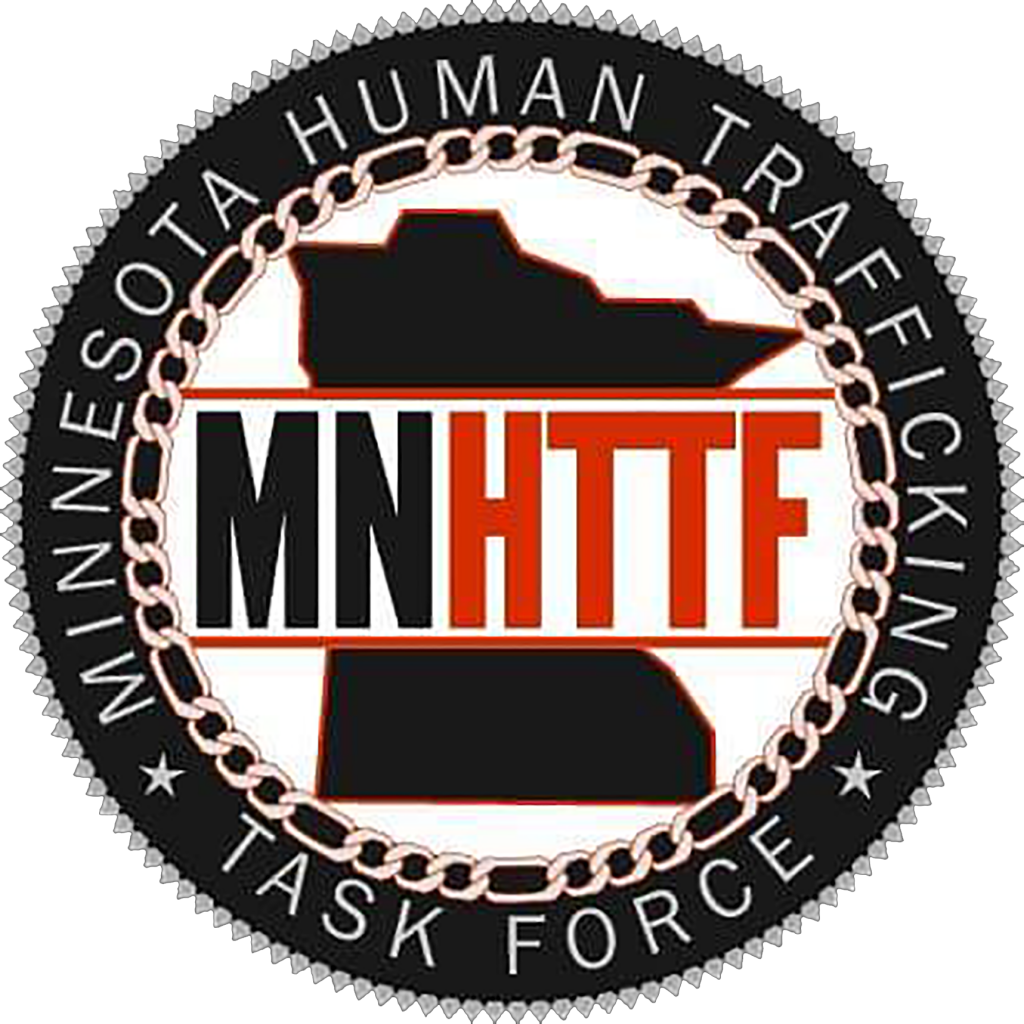 Minnesota Human Trafficking Task Force (MNHTTF)
MNHTTF is a coordinated, multi-disciplinary statewide response that aims to end sex and labor human trafficking and sexual exploitation in Minnesota.
Minnesota Missing and Murdered Indigenous Women (MMIW)
The MMIW task force brings together tribal representatives to uncover the causes of violence against Native women and girls and to provide lawmakers and law enforcement with policy recommendations related to the crisis.

Polaris works to reshape the systems that allow for sex and labor trafficking in North America and operates the U.S. National Human Trafficking Hotline.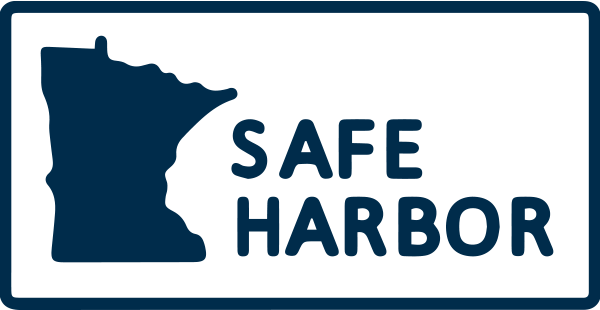 In the past, if you were under the age of 18 and engaging in prostitution, Minnesota law treated you as a juvenile delinquent and prosecuted you as a criminal. Now, young who engage in prostitution or survival sex are seen as victims and survivors (not criminals) and are entitled to shelter and services. Recent changes in the law made services available to those up to age 24 and younger.

The Link works with youth and young families to overcome the impacts of poverty and social injustice.
The below organizations have had an irreplaceable impact on the Your Call MN campaign.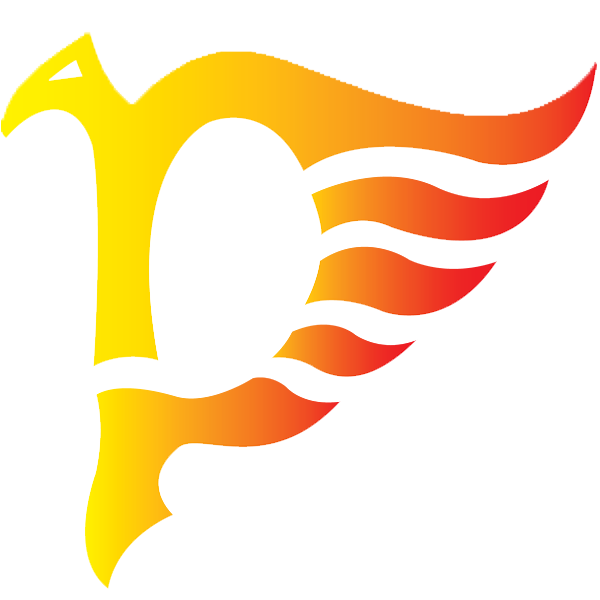 Perodigm is a Native American led creative agency offering a strategic blend of marketing and public relations, media production, brand development, and community outreach.

Backflip is a creative marketing studio with in-house full service video production, web design, brand strategy, and keyword exploitation.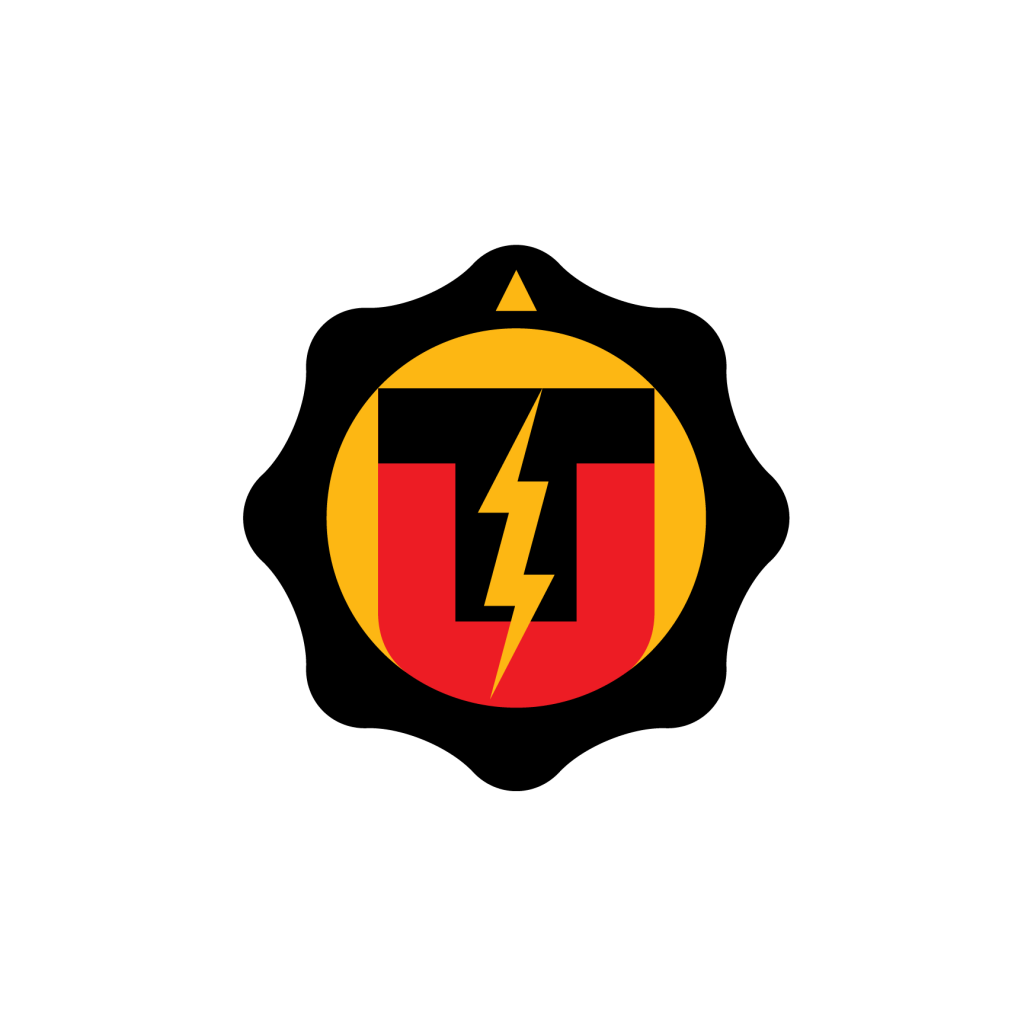 Turn It Up is a collective of leading brand marketers from the craft beverage, outdoor sports, and lifestyle industries. We're creative ideaists, tactical strategists, and tenacious perfectionists.
Interested in being a partner?
Let's Talk!
If you're already a partner, make sure you have our
Toolkit